No no, seriously… I need help figuring out what to wear to Gold Cup next weekend, that's why I'm asking you to take a look at this. There were too many options to just send a text or email. So here we go!
Ok, let's get this started….
~~* SHIRTS *~~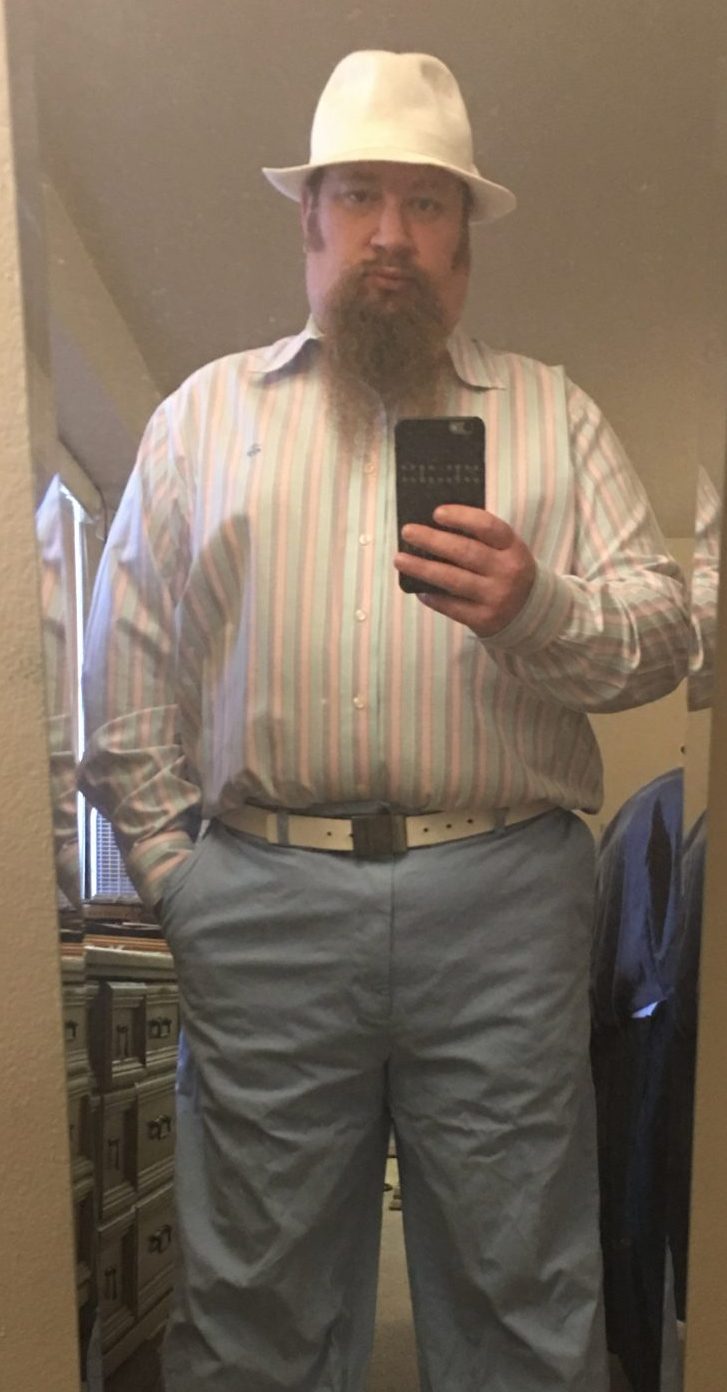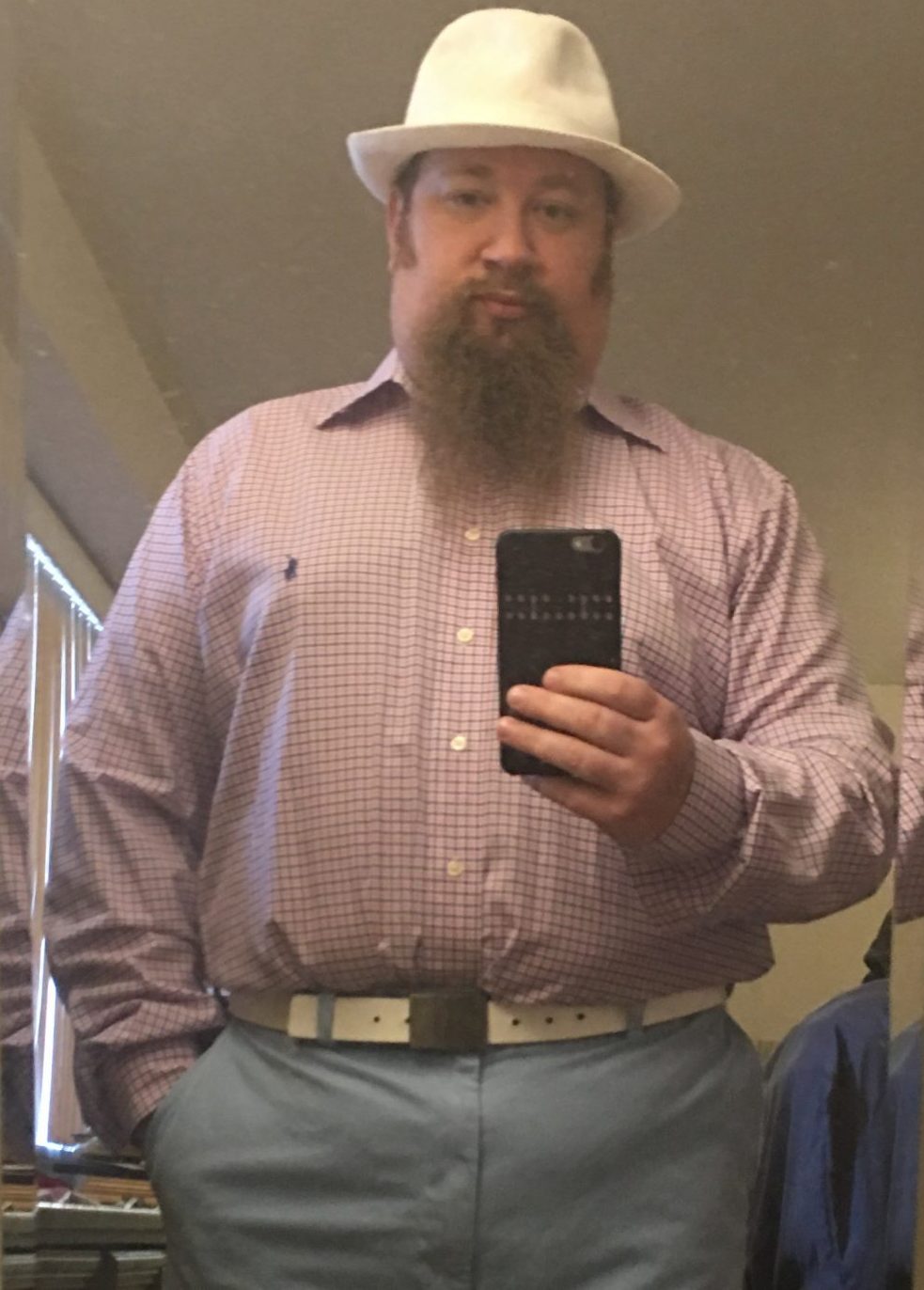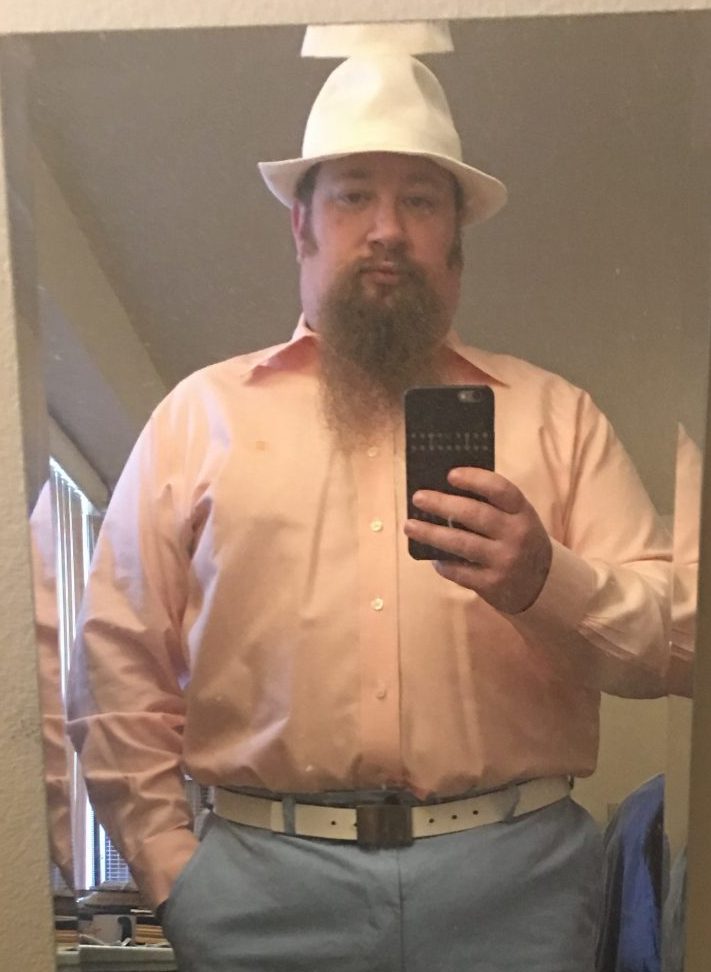 ~~* JACKETS *~~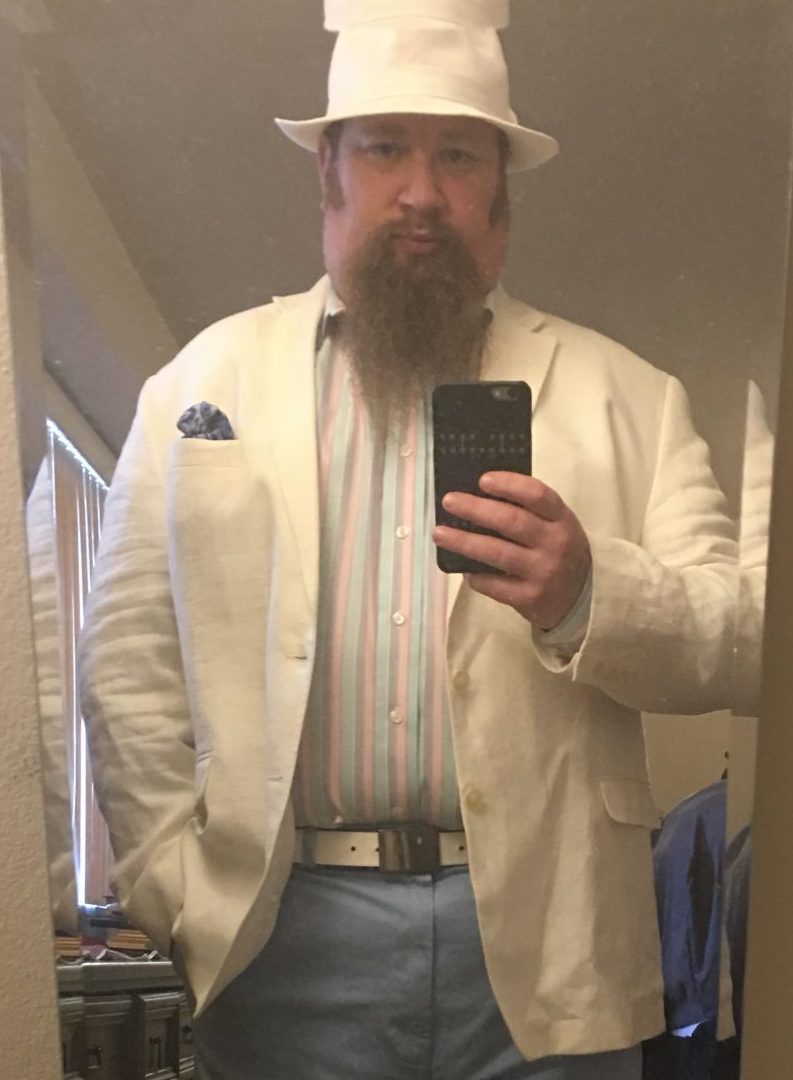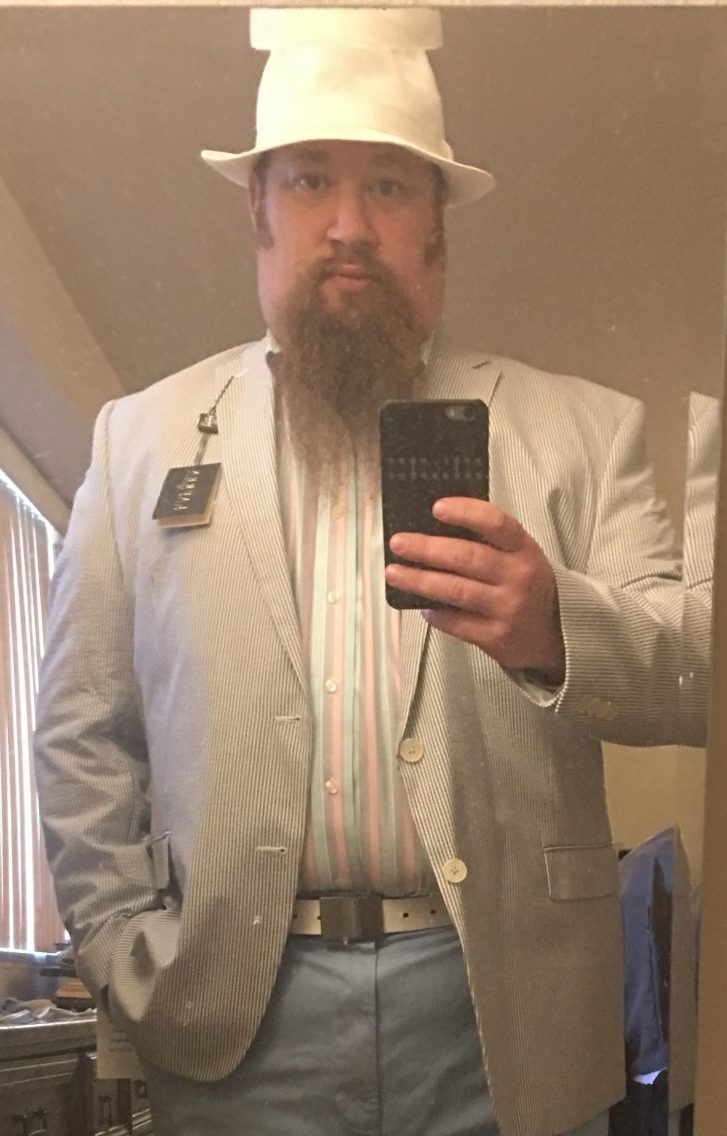 ~~* PANTS *~~


~~* AMERICAN ALL THE WAY MODE *~~

~~* TIES? *~~



I think that just about does it… I need to work on belts and shoes, but I'll get there!!