Woo-Woo!!! So my buddy and I have talked about taking another little adventure for a while now, and anyone who knows me, knows I'm a preeeeeeetty into cars… and today, our tickets and passes have arrived!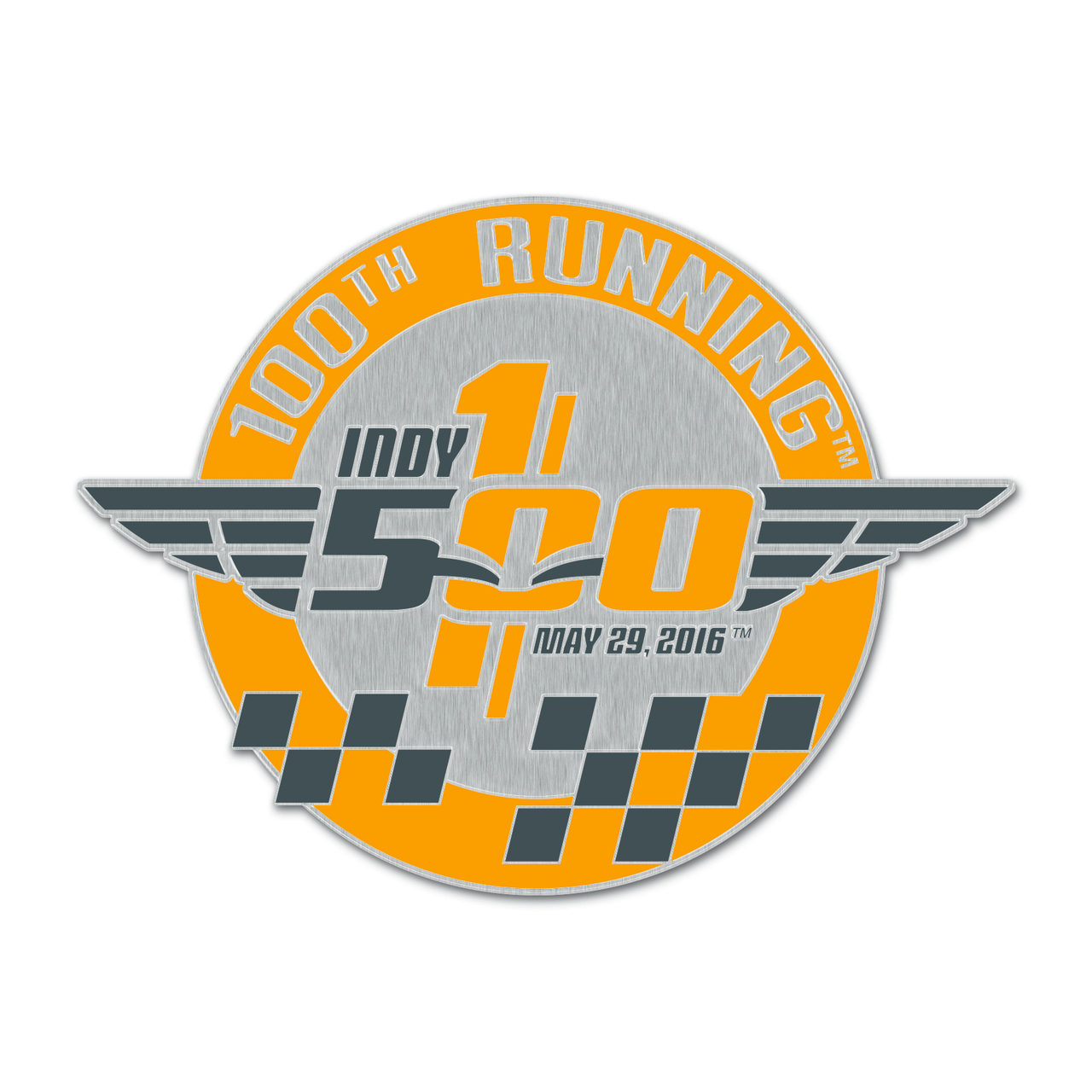 Now, I've never actually been to an auto race of any kind really, so first one… why NOT have it the 100th running of the Indy 500?! So, we've rented an RV, got a 5 day pass, and we're in the last stages of making plans to head out that way. Needless to say, I'm pretty excited about it!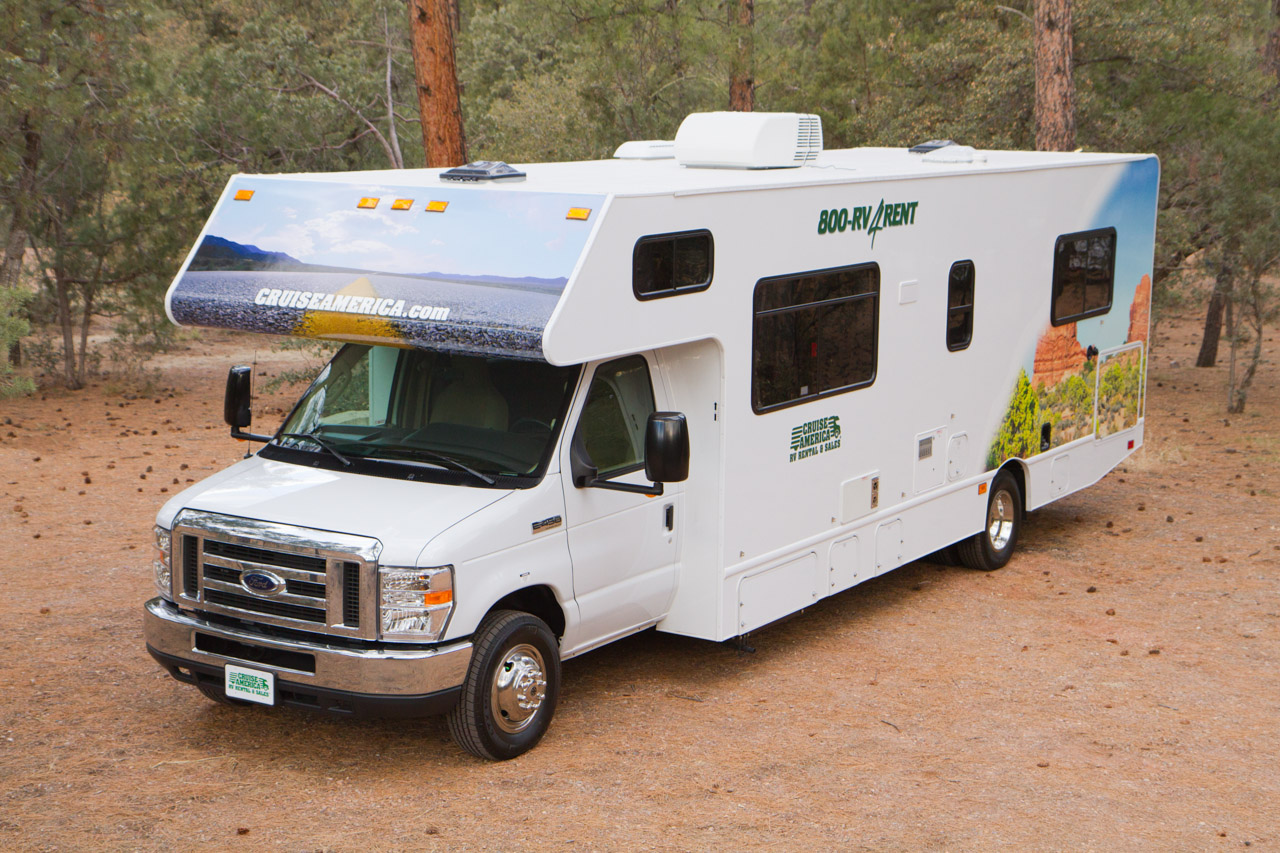 Now all that's left to do is pack and hit the road!! (I think…. hahaha)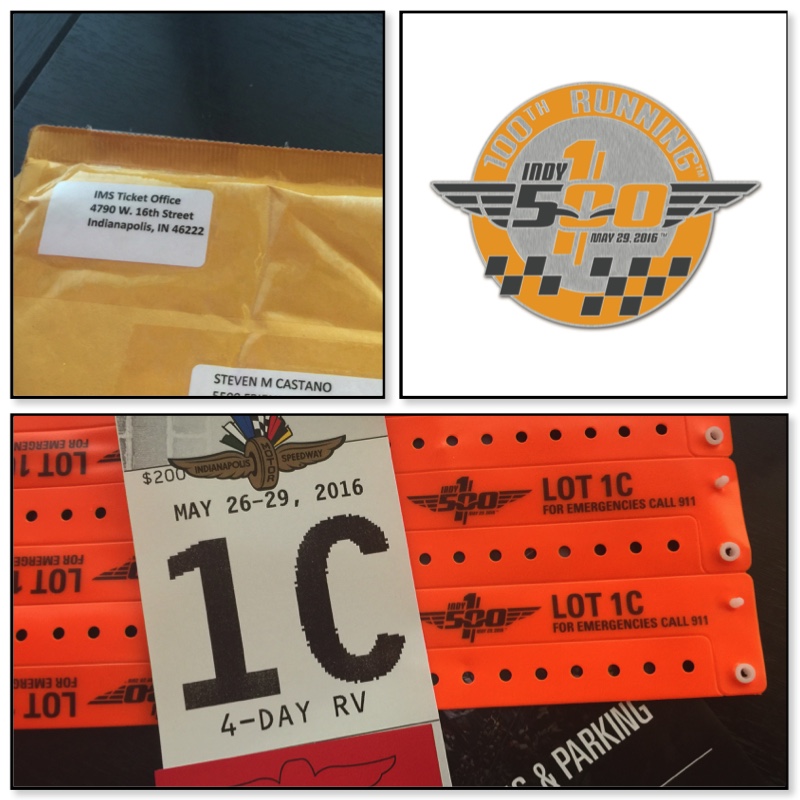 P.S. If any of you will also be there, let me know. I put a little Facebook group together so we can all add friends, keep in touch, find places to me… and of course, you're all more than welcome to swing over to the RV and get a drinks and some eats with us!