I'm just going to go ahead and put it out there…. WHAT THE FUCKIN FUCK?!?! Don't get me wrong, I love my CTS-V more than you could probably understand. I'm a car guy, it's something I'll probably never get rid of. Seriously though, these repairs are killing me… this is what I get for buying a GM car that has just WAY too much power. Basically, I just kept tearing through factory clutches like a high school who doesn't know how to drive stick, so, I added one of these: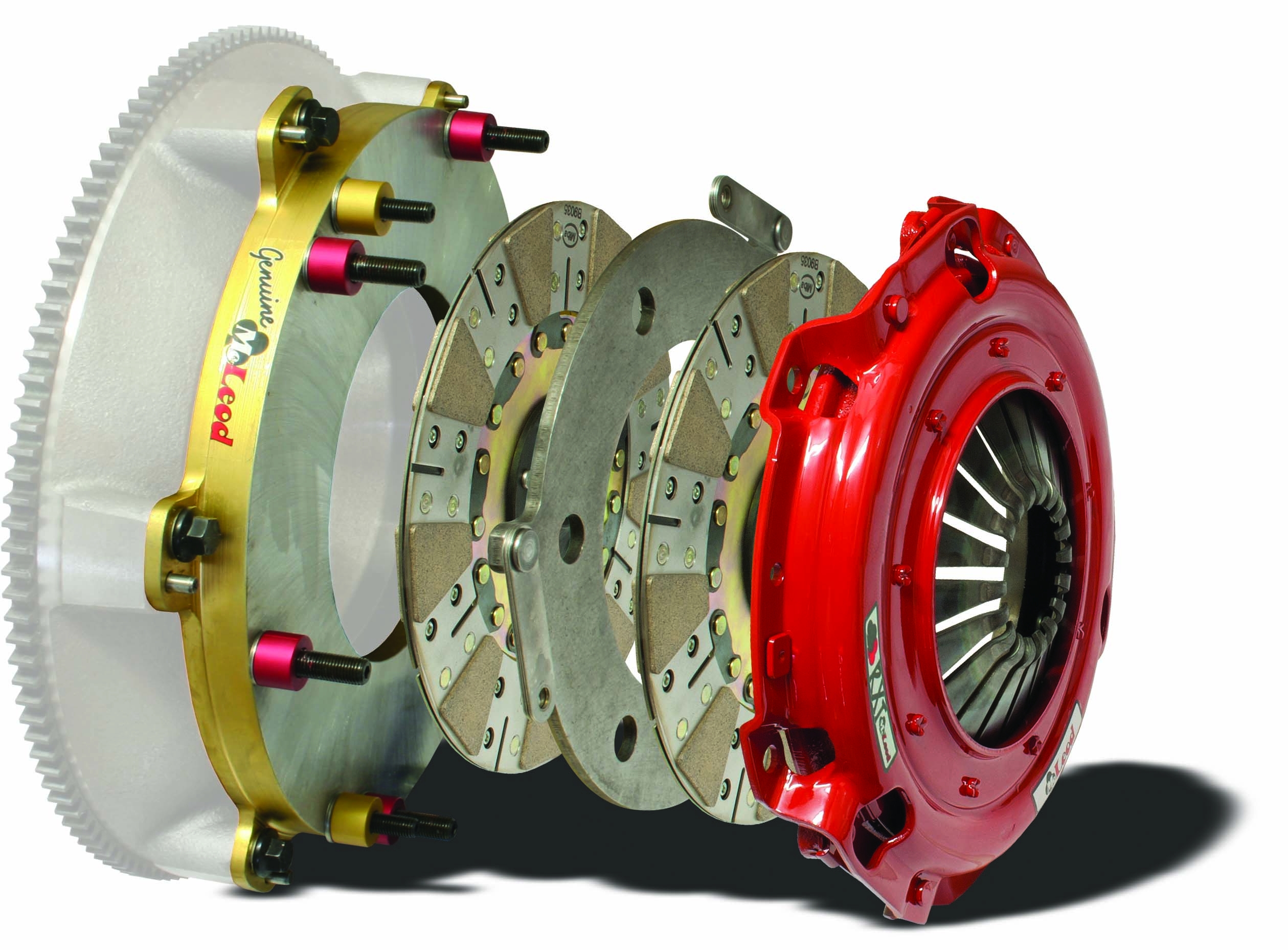 It's a McLeod Racing Twin Disc clutch pack and flywheel, which SHOULD be rated for nearly 1000 horsepower. Well, typical me, somehow I managed to break it! Typical, right? You build it, I break it!
That being said, but the guys over at McLeod and EB3 Motorsports in Manassas are freaking amazing. These guys have torn apart, rebuilt and put back together the drivetrain of this car at least 5 times now. They've made custom parts, replaced anything that appeared to have any damage and not only tell you straight out HONESTLY what's going on with you car, all this extra work to fix this stuff, EB3 has for free.
If you're looking for a place in the DC metro area (ish) that knows American muscle cars inside and out, trust me, this is the spot to go!
So as I get ready for my Indy 500 trip, yet again the Caddy is getting towed away for another set of tweaks and repairs to find out why the shifter linkage is all hosed up. Fingers crossed that this is a decently quick fix and is done by the time I get back.