We haven't even gotten to the crazy cool part of this trip yet and it's already amazing. We started off the day sleeping in, grabbing a little breakfast in the RV, got some fresh air and finally decided to get a move on and start heading over to the track. We wound up sitting in the stands right in turn 4 to watch the Indy Lights Freedom 100 race which was awesome! Not only are these cars SO fast, and they're just the little ones... but it was the closest finished in Indianapolis Motor Speedway history, 24/1000th's of a second between first and second. UN. REAL.
    Then of course, it doesn't there... just after the race when we met up with some friends and took a stroll into the infield to get ready for the Journey concert, who's standing right in front of us just outside the tunnel? MARIO ANDRETTI!!!! Probably one of the fastest men on earth and without a doubt one of the greatest Indy car drivers is history!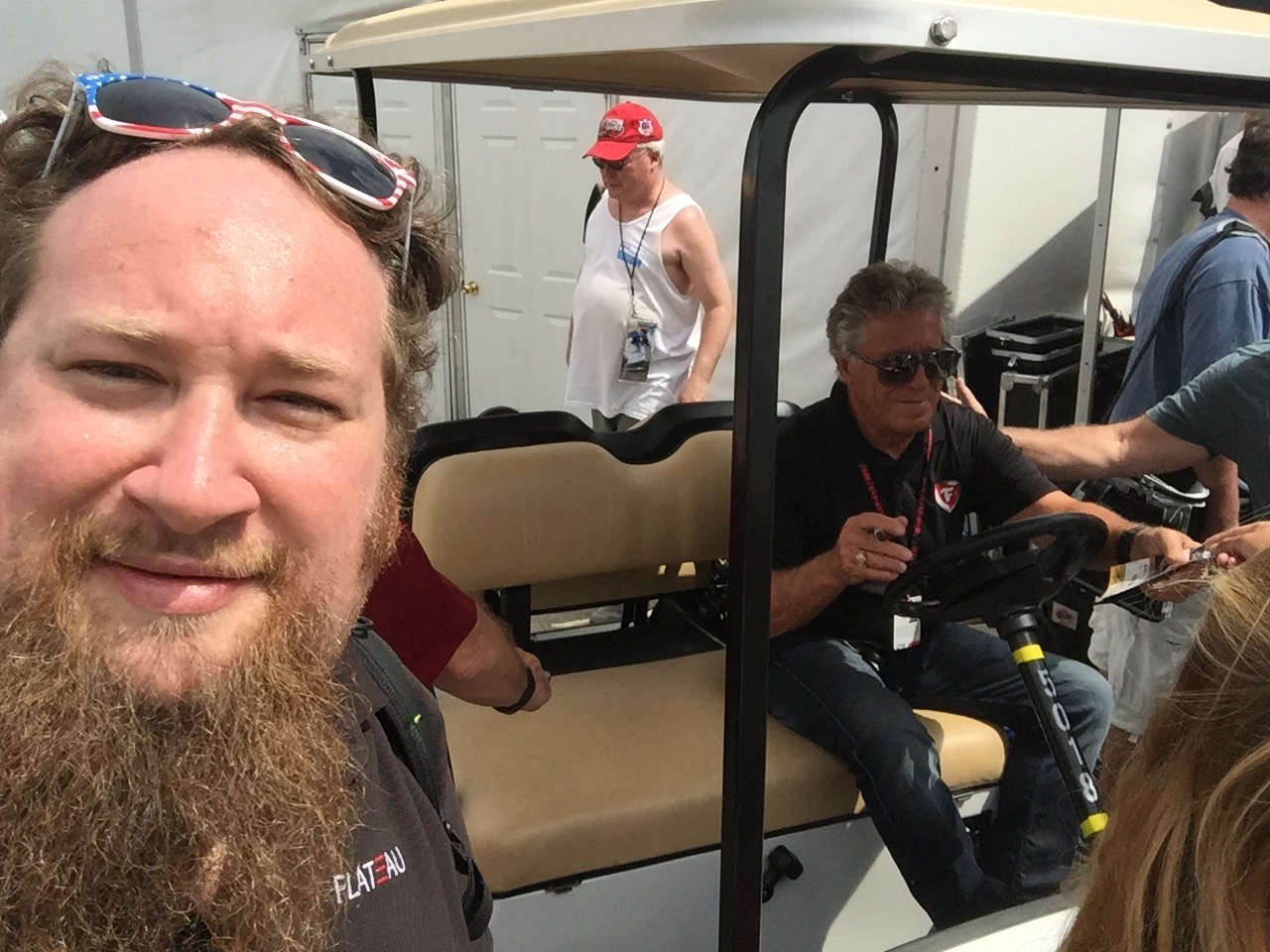 We serious had such a great time. Carb Day really was awesome and I'm so glad we did it... it was well worth the work and the heat!!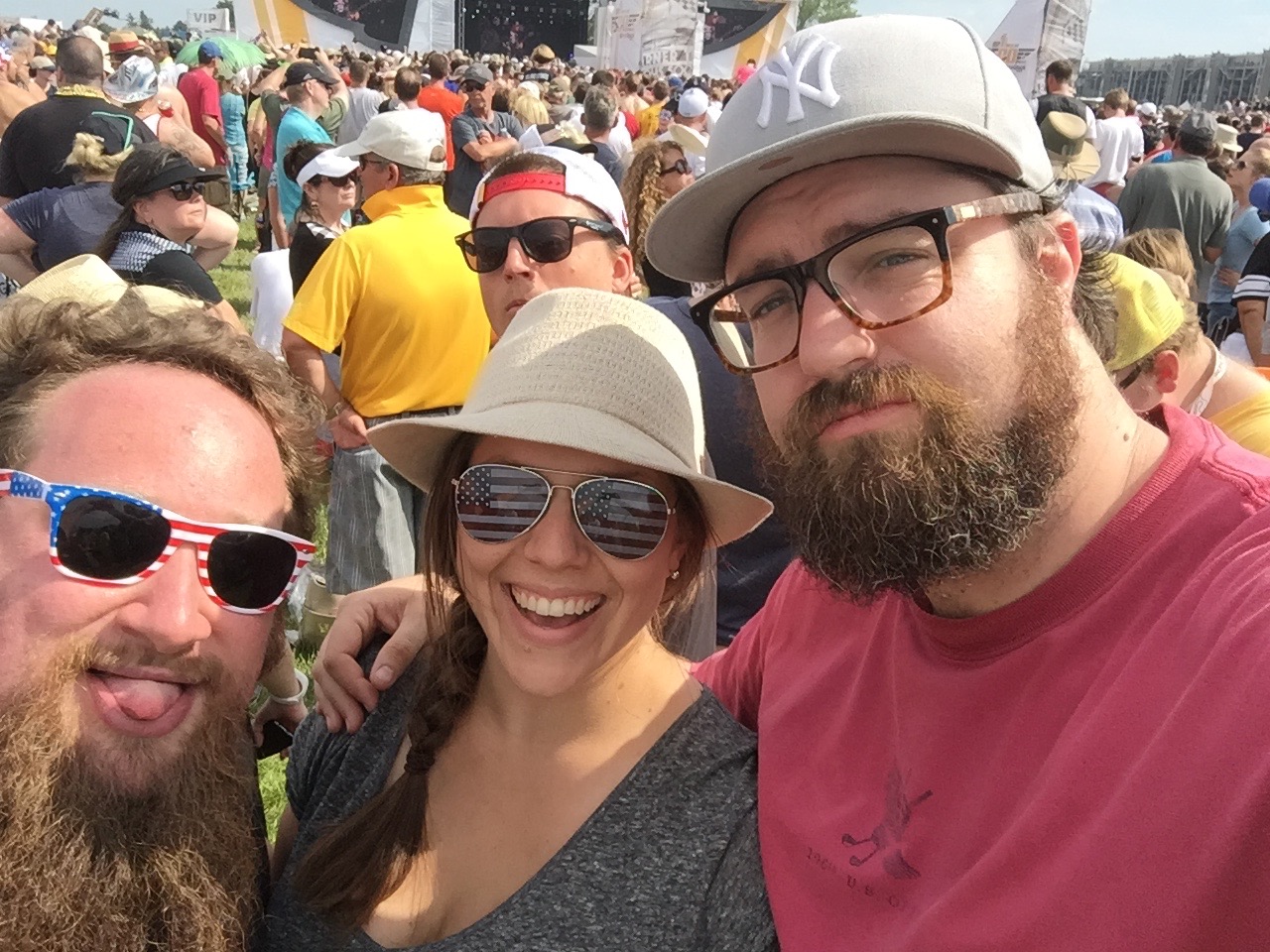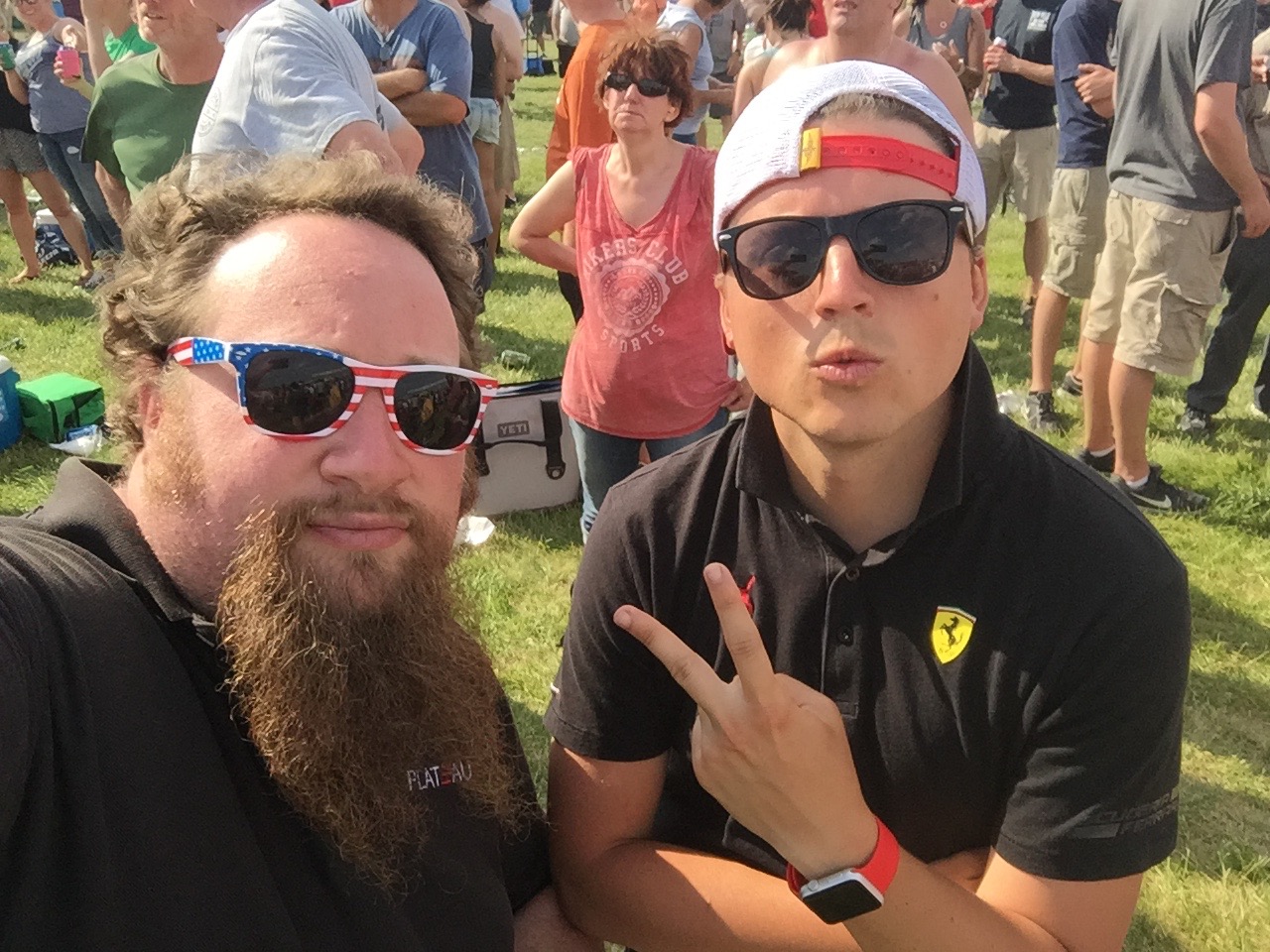 Now it's time to have some people out to RV hang out and relax for the day and get ready for tomorrow.... RACE DAY!!!
Read more about our trip: https://l.casta.no/indy500blog