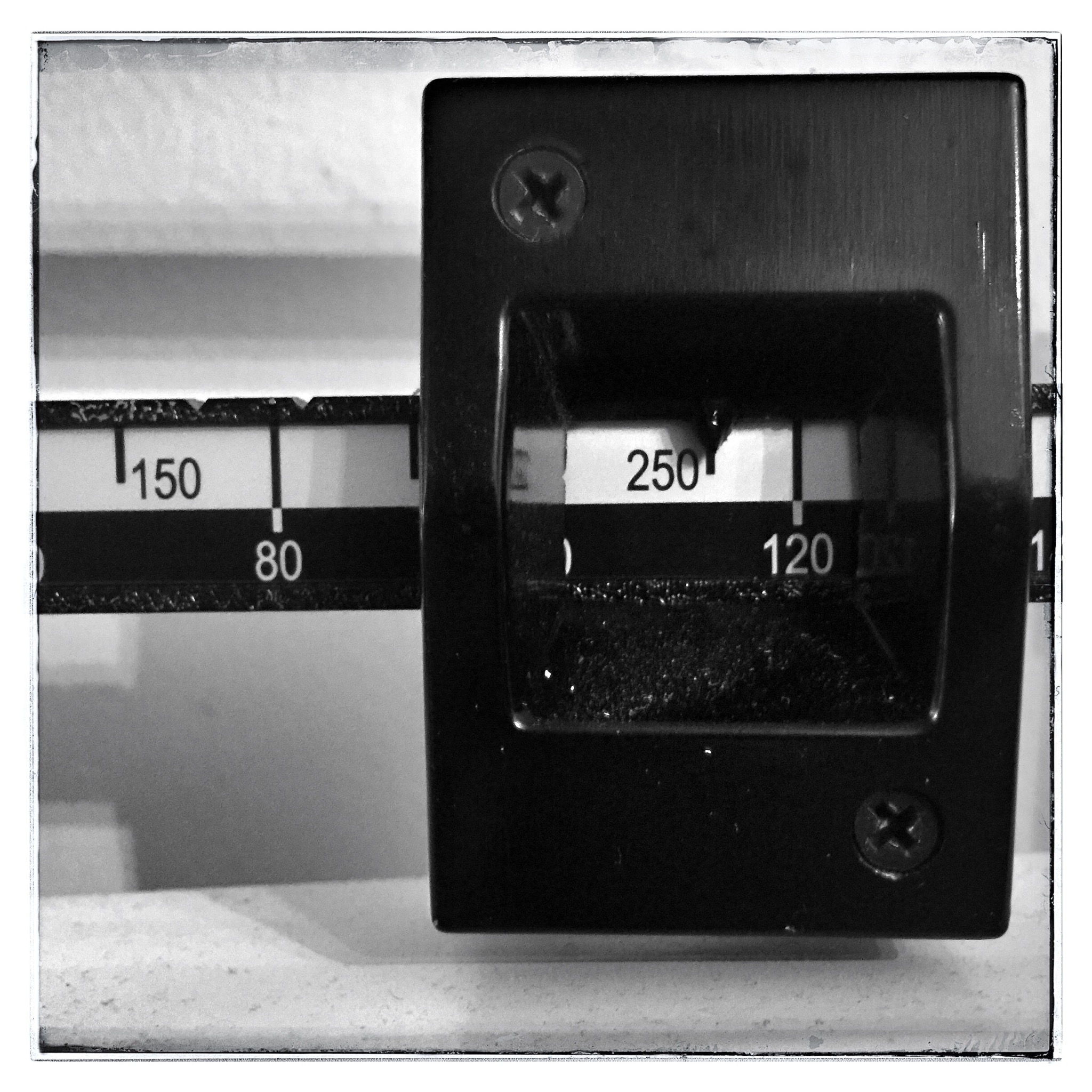 Forgive me Internet, for I have sinned. It has been 17 days since my last post. These are my sins:
1) 3 huge pieces of turkey.
2) Way too many beers.
3) Ice cream.
4) Drunk McDonalds.
5) 9 days without workouts.
For these sins and all the sins of my diet and exercise plan, I am sorry.
I know a lot of you have been wondering what's happened and if I'm still going. I know this because I've gotten a few text messages and emails demanding I show myself and stop trying to hide from the people who have actually been paying attention. The great news is that I, of course, have NOT stopped dieting and working out. I just got busy.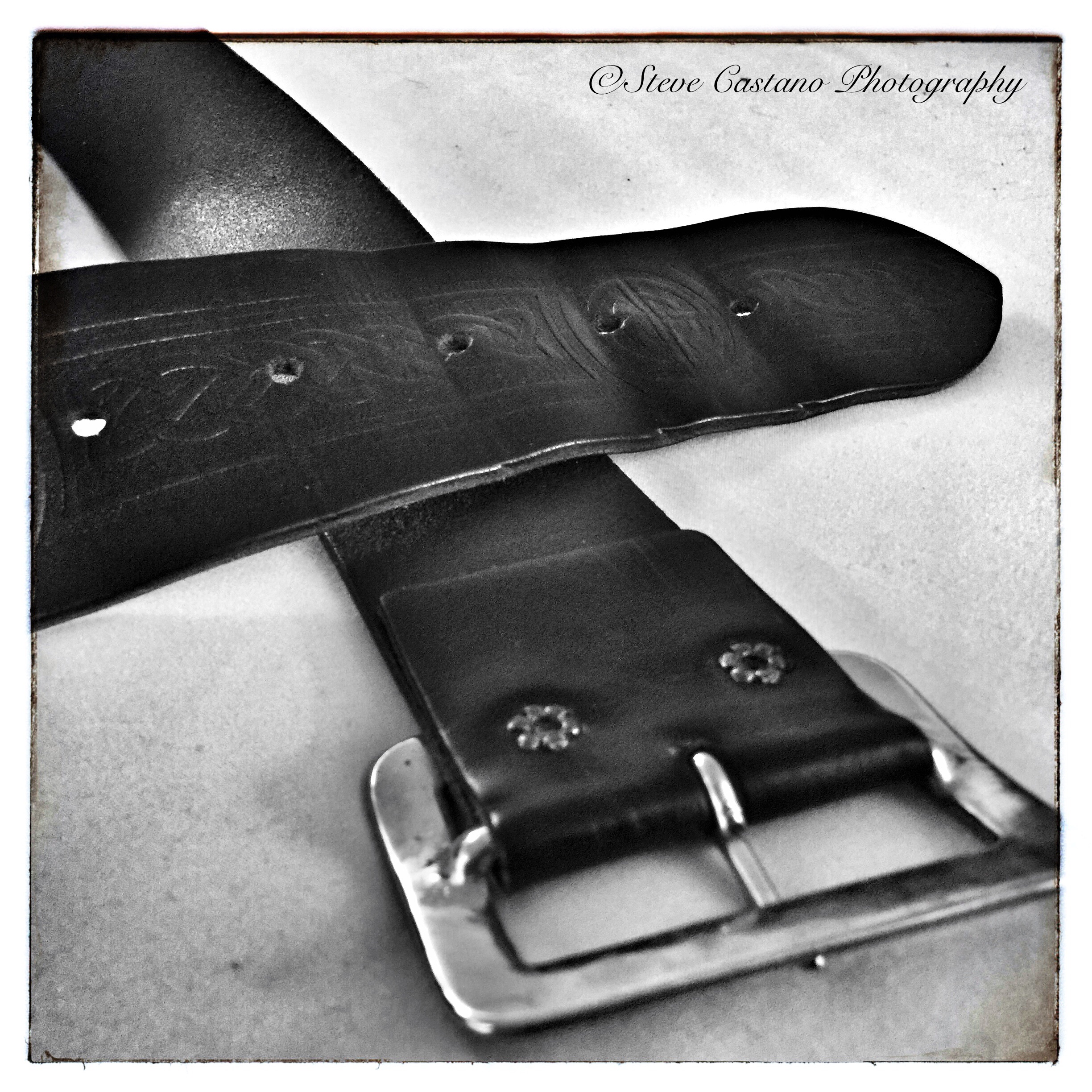 Between traveling for the holidays, actually working for a living, seeing friends and trying to make sure I get out of the house a little more, it's been a while since I've had the time to really post. However, I thought after reaching another new low-weight this morning, I would pop this up real quick and let everyone know I'm still at it.
As of this weekend I found, not only a pile of old school…. literally old SCHOOL, t-shirts and such from college that haven't fit in years, but that I am yet another notch on my belt smaller. It was a pretty amazing feeling, then to follow it up this morning with a weigh-in at 252.1 pounds, ALMOST dropping under that 250 mark and hitting my first 60 pound goal, was amazing.
It's time to buckle down again, no pun intended, keep moving and HIT THAT 250 POUND GOAL!!!
P.S. Don't forget, you can always check my weight-loss progress page to see how I'm doing any day. It's updated automatically as I track my weight.