Well I did go a little crazy last night. I should have known that nobody could survive a night at Rhino with my friends without have a few too many drinks. The late night stop at the diner might not have been the best diet move of all either, but… I worked out HARD all week, will continue to do the same this week, and honestly, it was 100% worth every little bit of pain I'll have to put myself through to make up for it!
I woke up this morning, jump on the treadmill and cranked out another hour. Granted, I had to do it in two 30 minutes chunks so I could take a quick water break, but I made it! 3.01 miles and 354 calories. Tuesday is off to a good start!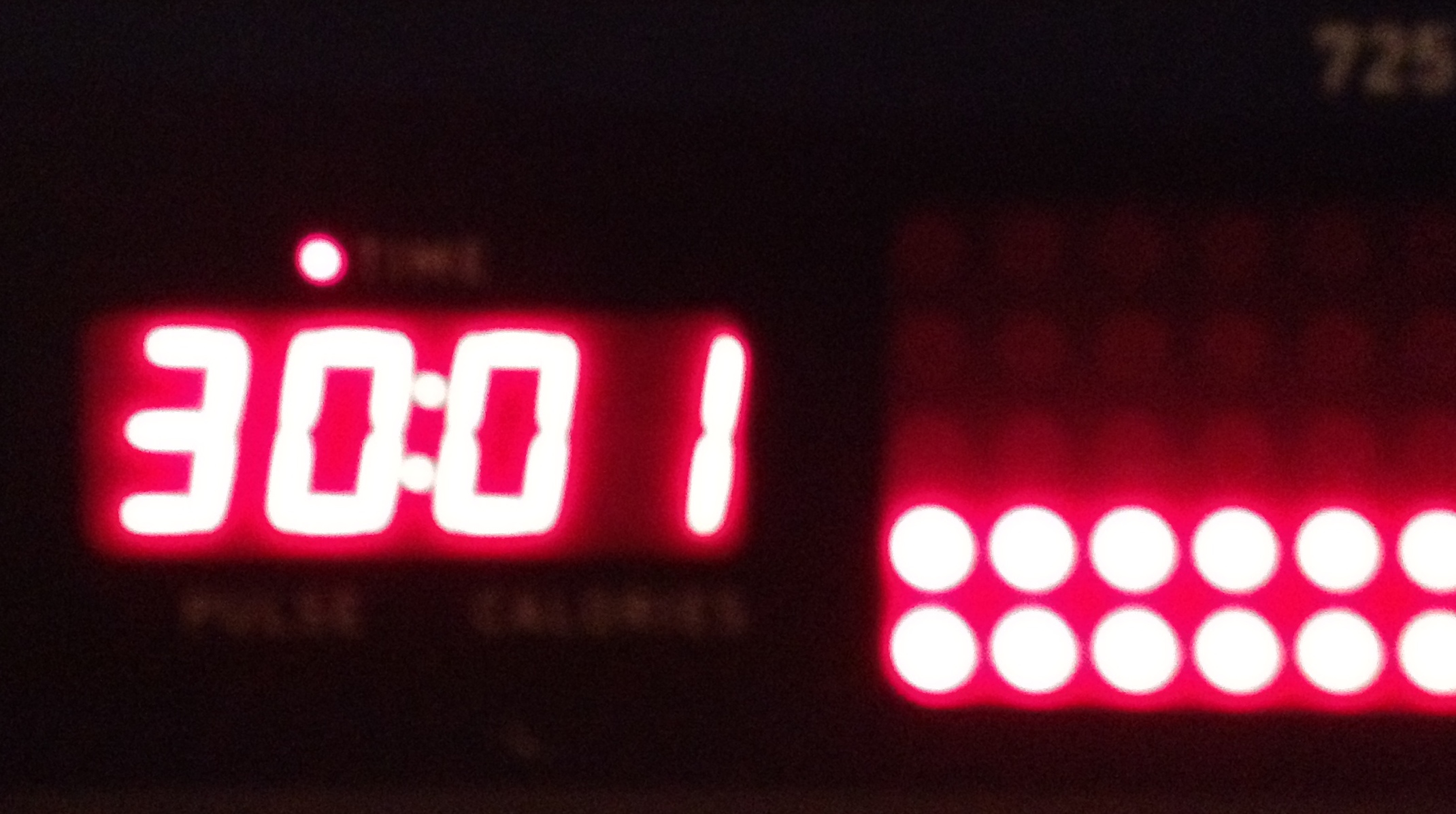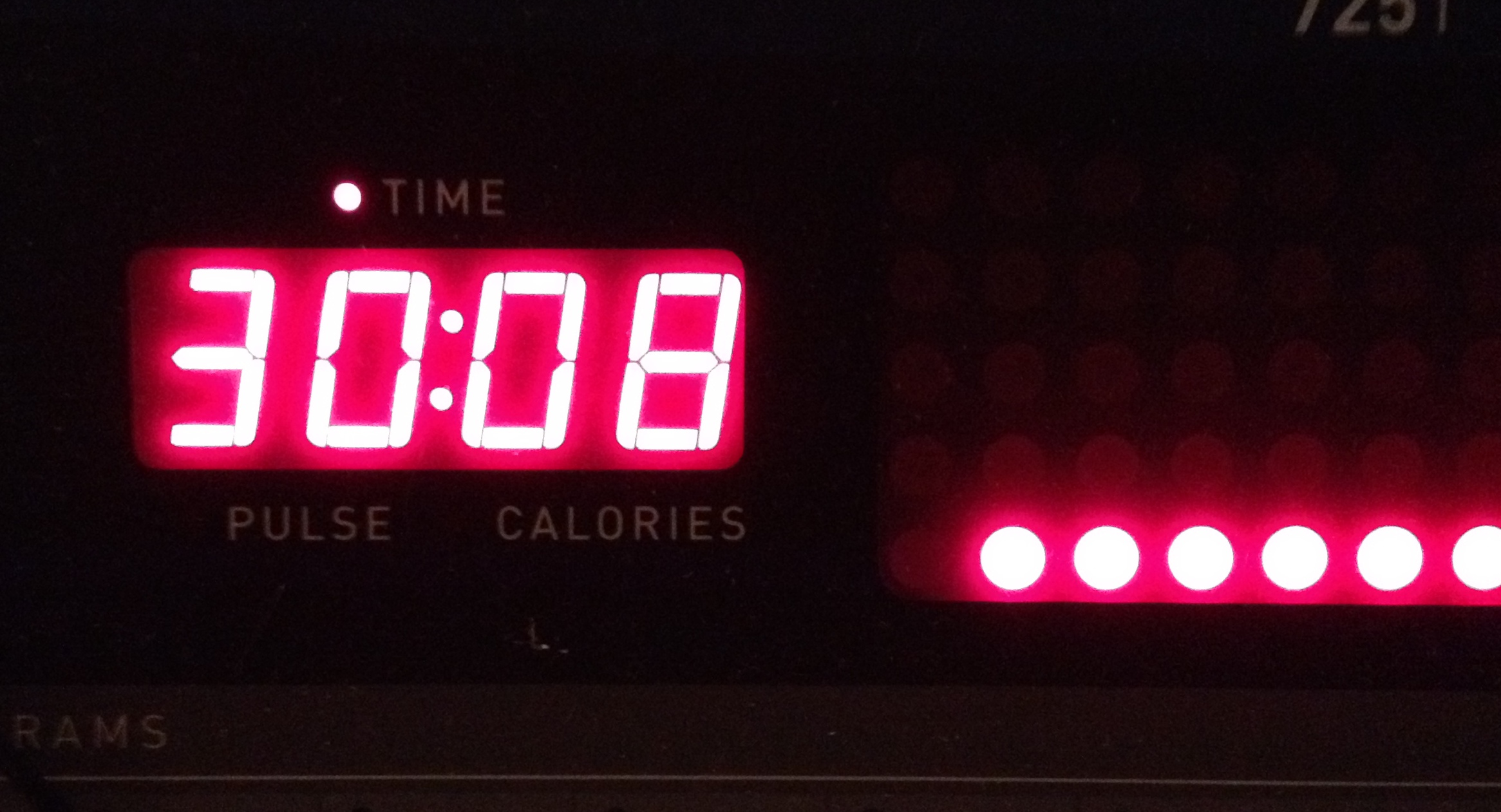 Then after coming home from work I took a quick 2 hour nap… I *needed* it!!! Then turned in my biggest workout yet!!!!! 3.15 miles and 369 calories burned in 1 hour! Awesome!!!

That is one hell of a day…. that's my first over 6 mile, over 700 calorie workout day!! AWESOME!!!!