HEALTHY!!! And I live in DC, what do I do?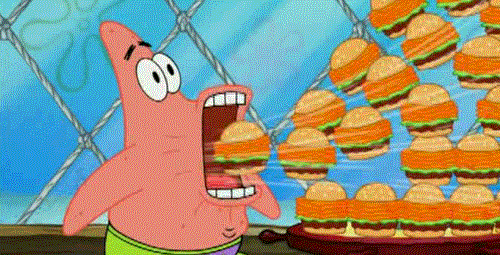 Come on people, help me out here, seriously. There are obviously times I'd like to not eat more of my own bad cooking/diet food and actually go out to dinner, have a good meal and enjoy a night out with friends. You know, the normal ones who stay skinny and can still go out to eat all the time. (A.K.A. a$$holes) However, even though I kinda hate them a bit out of pure jealousy, I'd like to find some spots in the DC metro area that have a good balanced menu. Something for everyone, without leaving the dieters to eat nothing put salad and lentil soup.
Since I'm doing serious calorie counting along with my working out, its great to have places that will blatantly have a diet menu with a calorie limit. Listing the calories for each meal either right on the menu, or online is even better. I've been a few spots myself lately, but nothing really special enough to talk about.
Before I go knocking DC as one of the worst cities to eat in as a serious dieter, how about it folks, any places you can recommend?