Weight plateaus… they happen… as for the women that love them, yeah… that's just a catchy title so you read my silly blog, nobody actually loves hitting a weight plateau, in fact, they ALL suck!
     So we wound up with 8 people in my little month-long Biggest Loser competition and it's been great so far. Having that extra motivation of friends who are doing the same with you, posting their weigh-in pictures, sending messages to the group chat, it's a really great way to help stay motivated, especially when you hit a rough patch.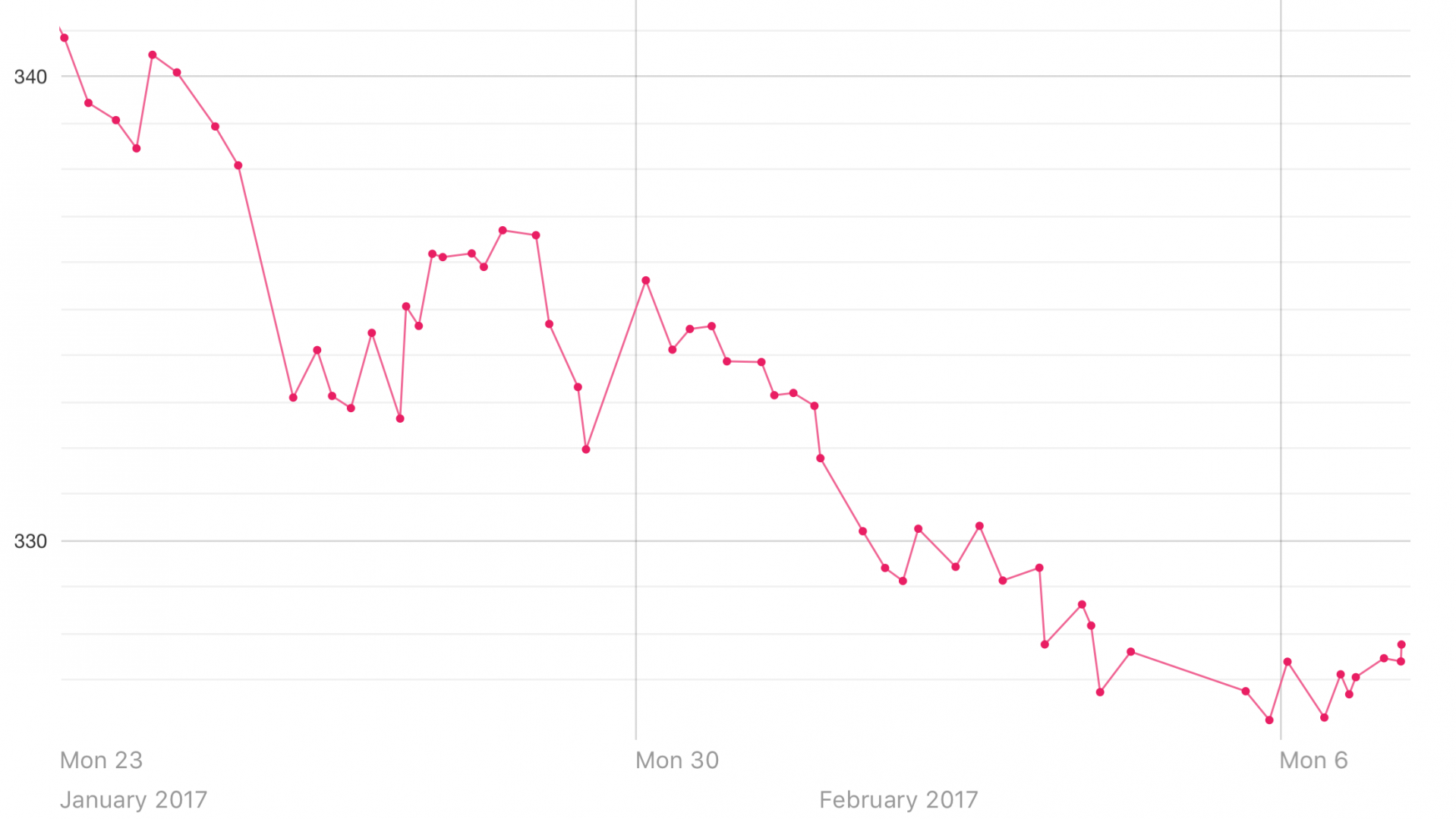 It's just that pesky little bit at the end right there at the end that seems to have started this past Monday. Granted… I may have had a liiiiiiittle big of a drunk snack episode late Saturday night, so I knew it wasn't going to be great, but the effect of that to be hanging 3 or 4 days later is starting to drive me crazy!
     The only good part is, I had set my own personal goal of getting out of the 300 club by the end of March, and even with this little rough patch, I'm still doing pretty well and am on schedule to hit that goal. It's been 14 days and I've lost 13.5 pounds, so being pretty close to losing 1 pound per day really isn't that bad. Hopefully I can break through this plateau soon and not fall behind. I'm still 2.2 pounds ahead of schedule, but it's starting to get a little close!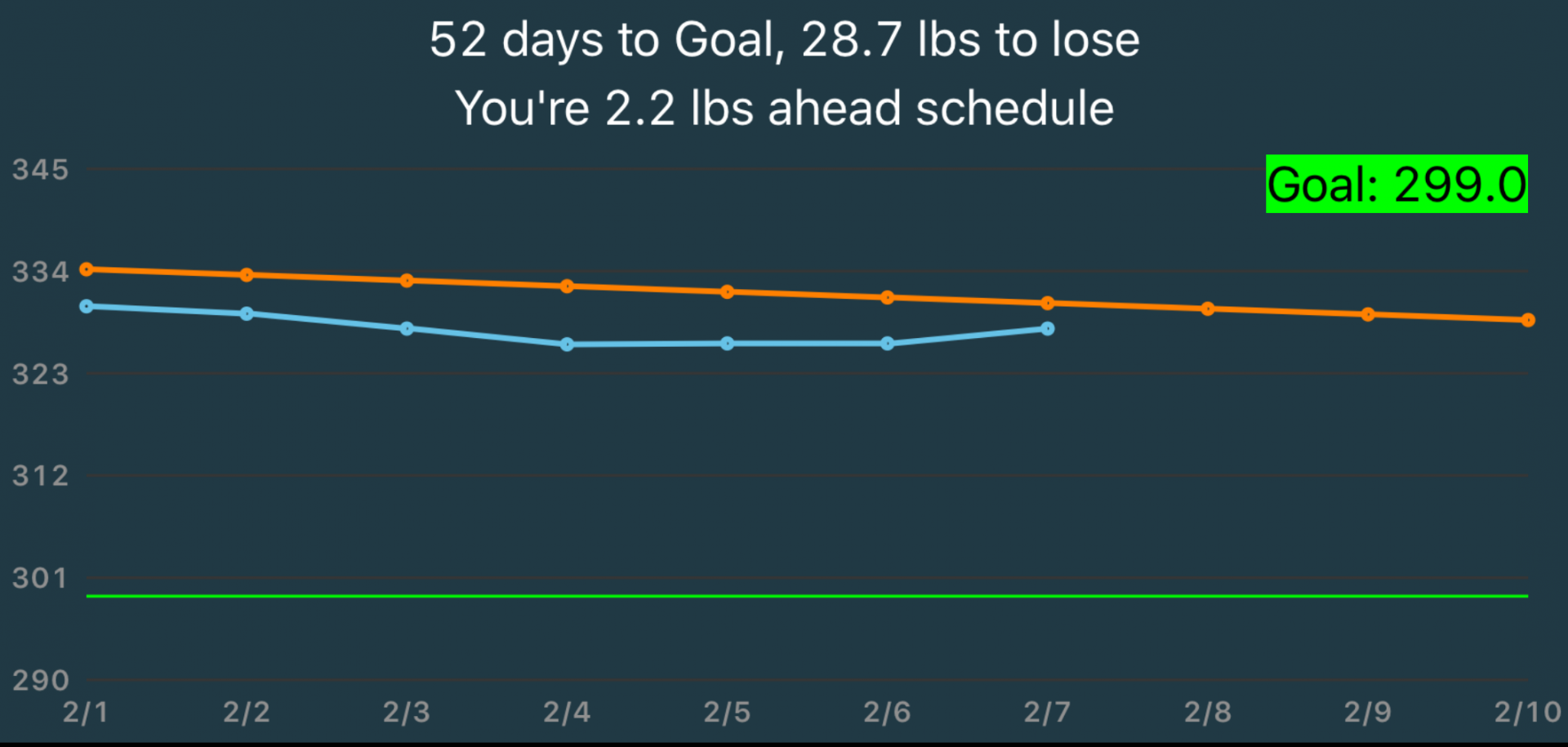 I'm gonna keep plugging away… I know it's a long road, but I know it's worth the work!