Still rocking my way into an awesome start. The amazing support and encouragement has been rolling in non-stop from friends and family. People are coming out of the woodwork to offer their support, their advice and even some amazing personal stories. Thank you all so much!
I'm pretty amped up about getting this done this time, so much so that I decided I was going to knock out two workouts today. It's hard to find the time (and sometimes the energy) for in first thing in the morning, so I did a much more mellow, quicker workout. Still on the treadmill, but I only turned in 1.6 miles and 170 calories in 35:19 this morning. Then I was showered, dressed and on my way to the office.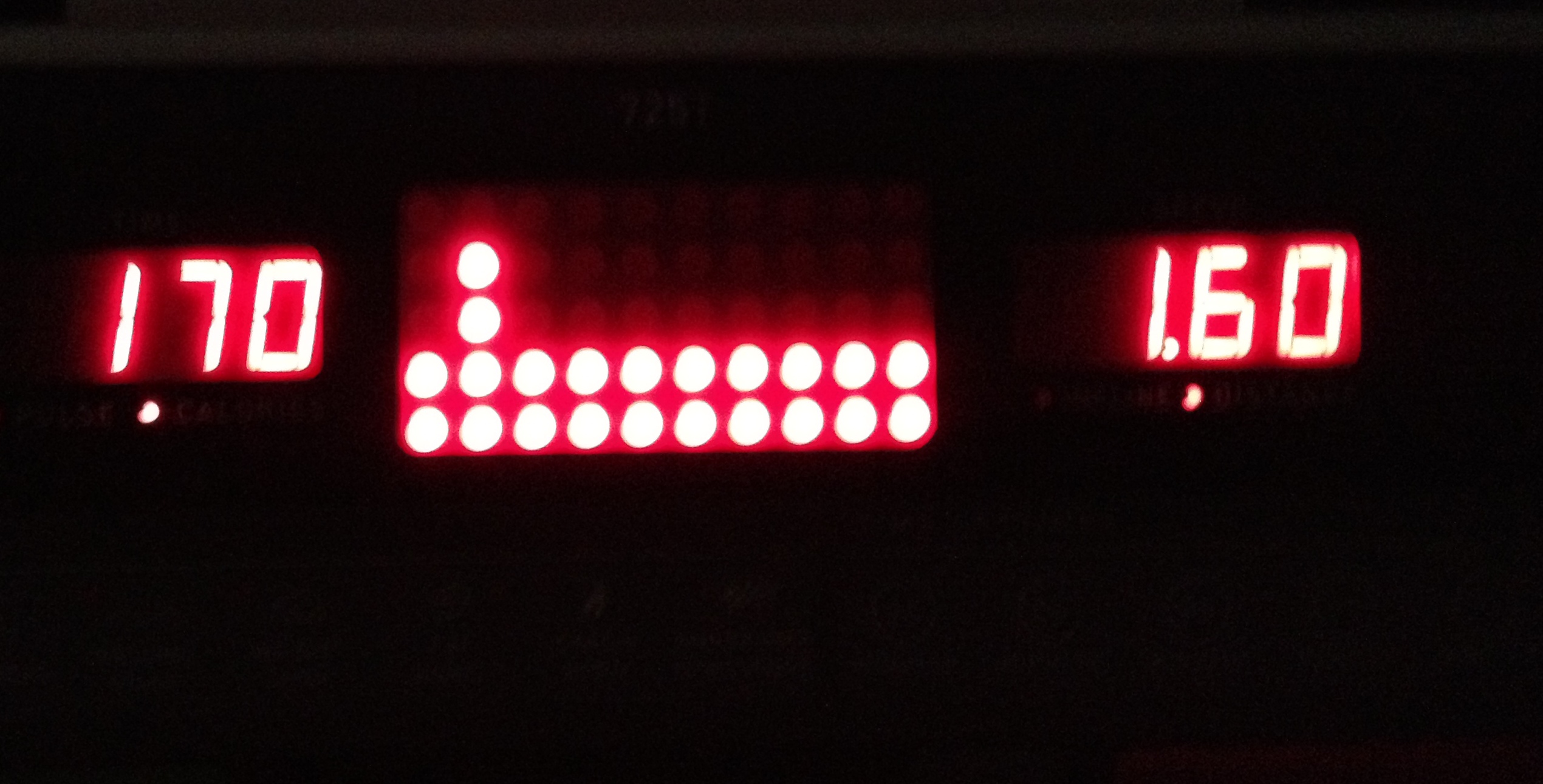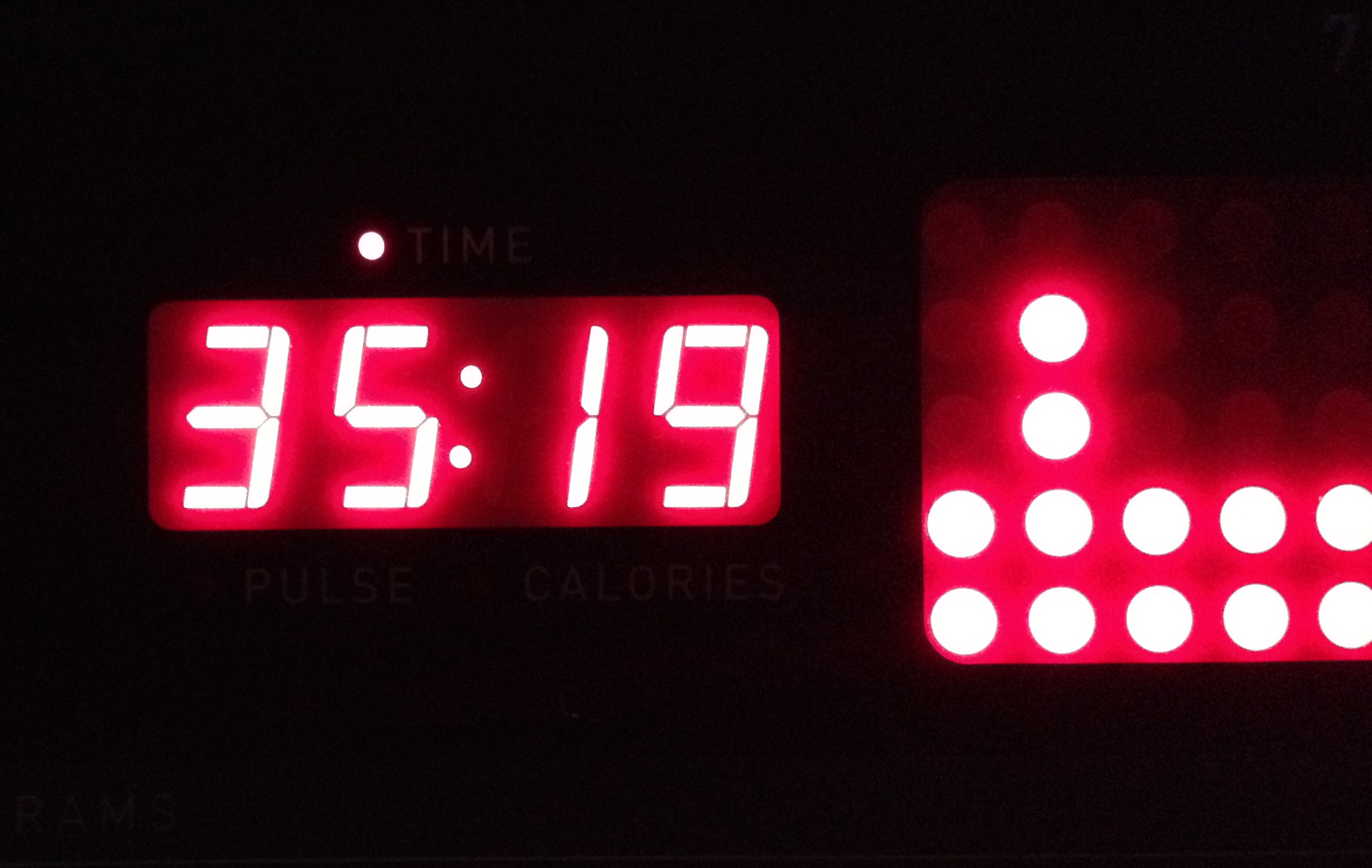 Upon returning home, knew I had some time and enough energy left to push a little harder, so I cranked out another one: 2.1 miles and 246 calories in 52:04…. while watching True Blood on my iPad! (That surely made it a little easier)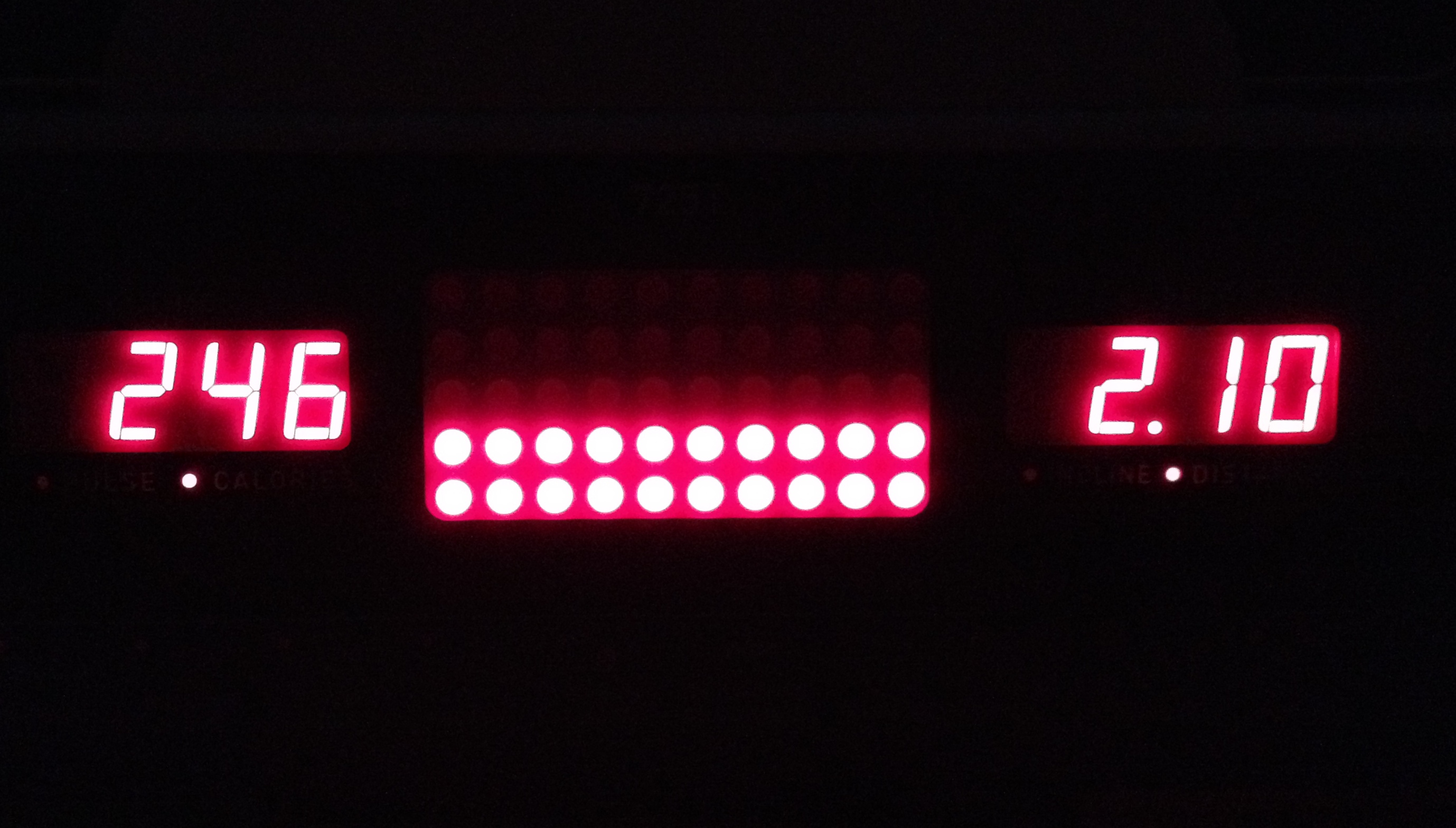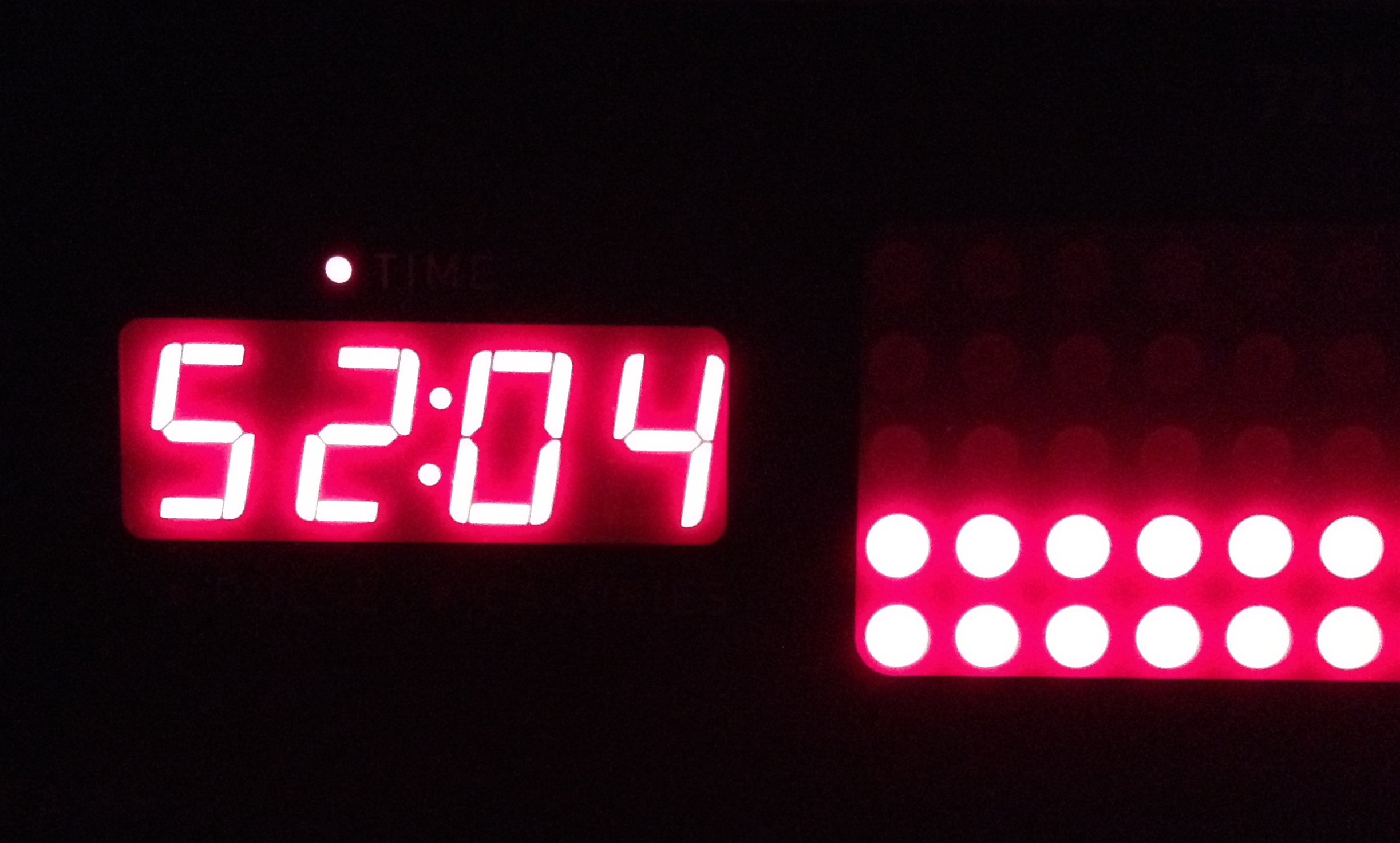 Grand total for the day: 3.7 miles in 1:27: 23 and 416 calories
New rule: I will not allow myself to sit on the couch to "relax and watch some TV" if I haven't done at least a basic workout that day. If I have something I want to watch, I've got to watch it on the treadmill unless I've already worked out, then I figure I've earned a little down time.
The question in my mind now is, two-a-days? Good? Bad? Am I actually gaining anything but coming back and working out more, or does it work better all in one shot? Should I have up my energy and turn in one bigger workout (right now of 3 miles at a time), or is splitting up to twice a day okay?