So this trip to California has finally come to an end, I'm finally back at the airport waiting for my delayed flight to take off and figured I'd finish up this last post. The awesome (maybe) news is that on the hotel scale, I did log a new all time low weigh-in before leaving the hotel this morning. The only reason I through that 'maybe' in there is that any time you change scales you can't always compare weight day-to-day, but… my weight did go down from one day to the next and it wasn't the lowest ever. 245 pounds on the nose!!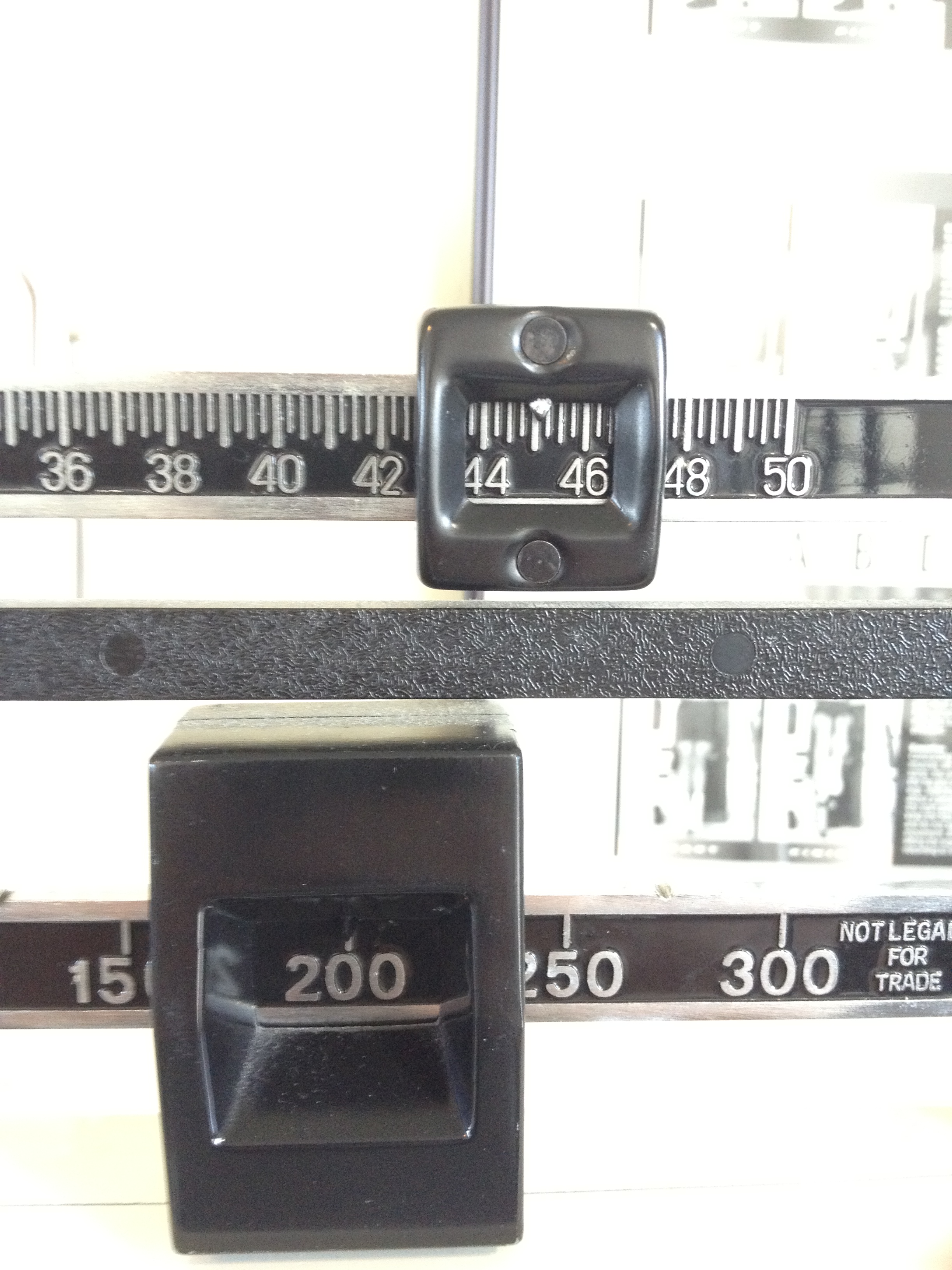 The true test will be weighing myself in the boring once I get back to my personal scale.  Just to make sure I keep things moving, I did get in one last big cardio workout. I hit the stationary bike first for just 10 minutes as a warm up and did 10 minutes, 1.73 miles and burned about 57 calories. Then I headed over to the elliptical again, ramped it up and did 45 minutes of nearly sweating to death but managed to burn 567 calories in 3.3 miles… not bat at all.
Stay tuned for tomorrow's weigh-in, we'll see how well I'm really doing.