So, not only did I finally break the 40 pound mark, but today… my new scale arrived too!!
As a lot of you know already, I've been seriously hating on my digital scale. It rounds up, it rounds down, it remembers your weight and "re-centers" itself to get you a more consistent reading…. all kinds of misleading crap. So, I've decided to go back to the basics and just get a regular analog physician's balance beam scale!!
The awesome part, the reading as just about the same, only around .5 pounds lower than the digital, which makes sense since I had just finished a big workout.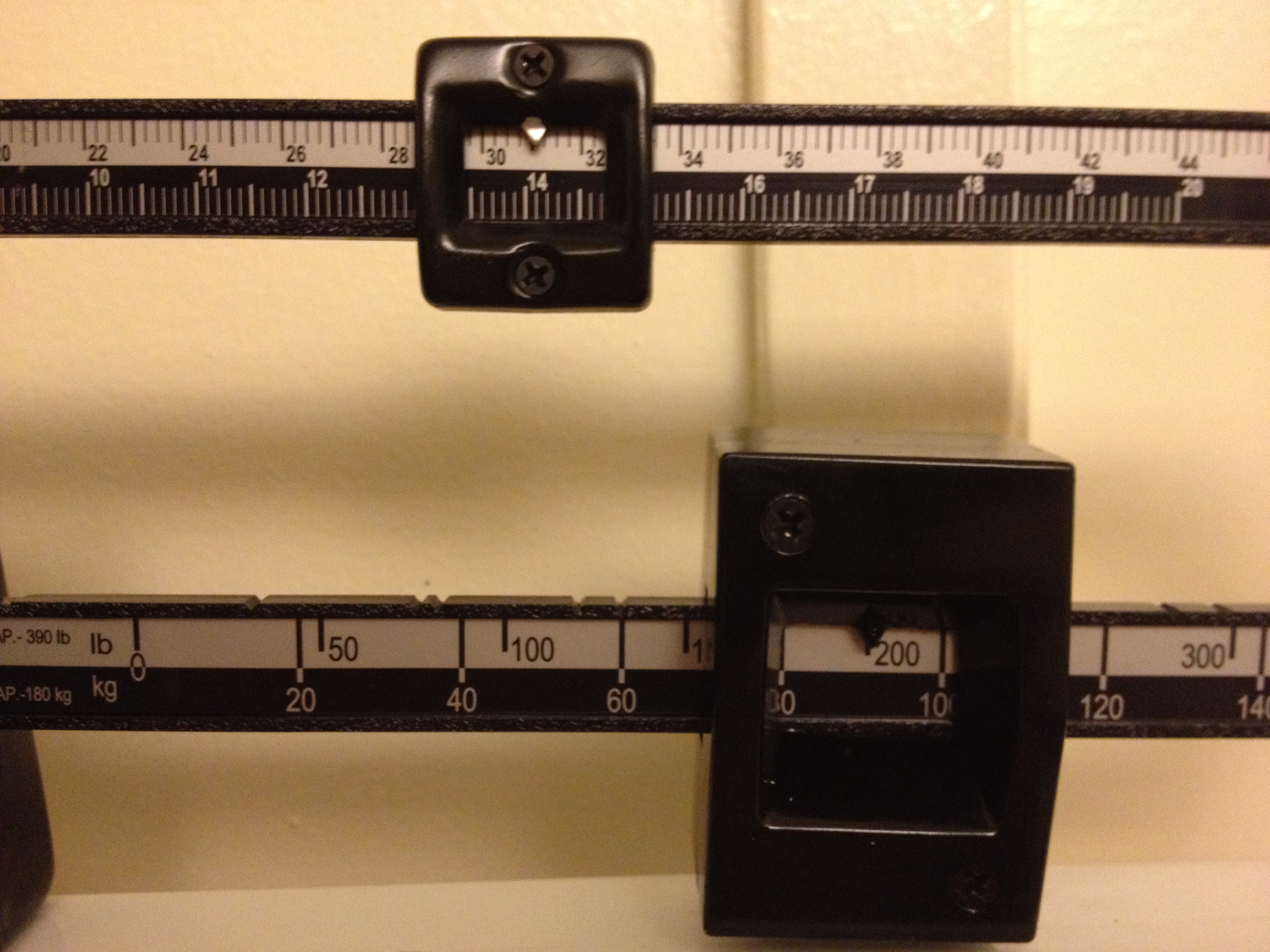 From here on out, we'll start using this one and see what happens. As for the workout I mentioned a minute ago… not so bad at all. Check it out: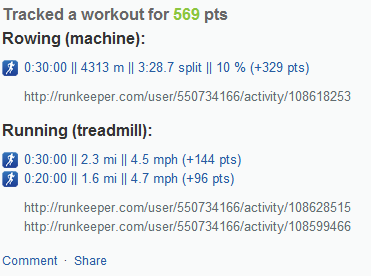 Nothing too crazy, and no afternoon workout today since I headed out to see O.A.R. tonight!! Can't wait!!!!