I know I know I know… weighing yourself every day isn't really a good thing to pay such close attention to since everyone's weight fluctuates a bit, but I so plan on weighing myself every day. I've made sure to keep my head on straight though, for me, weight-loss doesn't actually count until it's the 7 day average of my weight. Also, to keep me honest, its out there for everyone to read on my Stats page!
That being said…. LOOK AT THIS: 267.8 pounds, down from 272!
I know it might bounce back up a bit from time to time, but it's just great to see a little initial progress. I'm surely not letting it get to my head either, just like yesterday I did a small workout this morning before work and turned in another1.62 miles in 34 minutes and 191 calories burned. (I love when my morning workout balances out my breakfast!)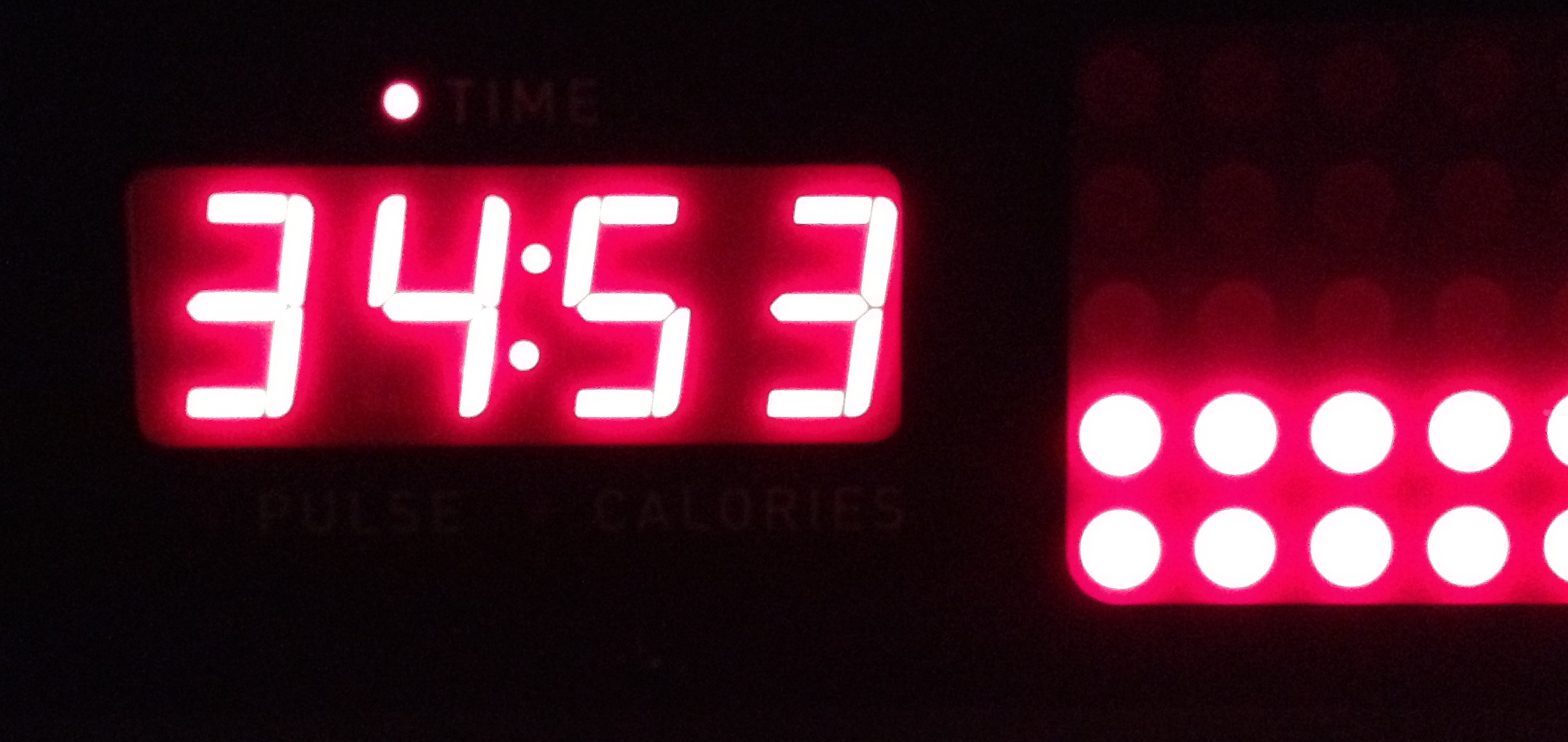 Then later when I got home….. of course I went for another workout to keep up this two-a-day kickstart to Operation Get Skinny! This time it was 2.13 miles in 43:52 and another 266 calories burned!! I'm sure if I'm supposed to like this so much, I am getting a little sore, but this feels GREAT!!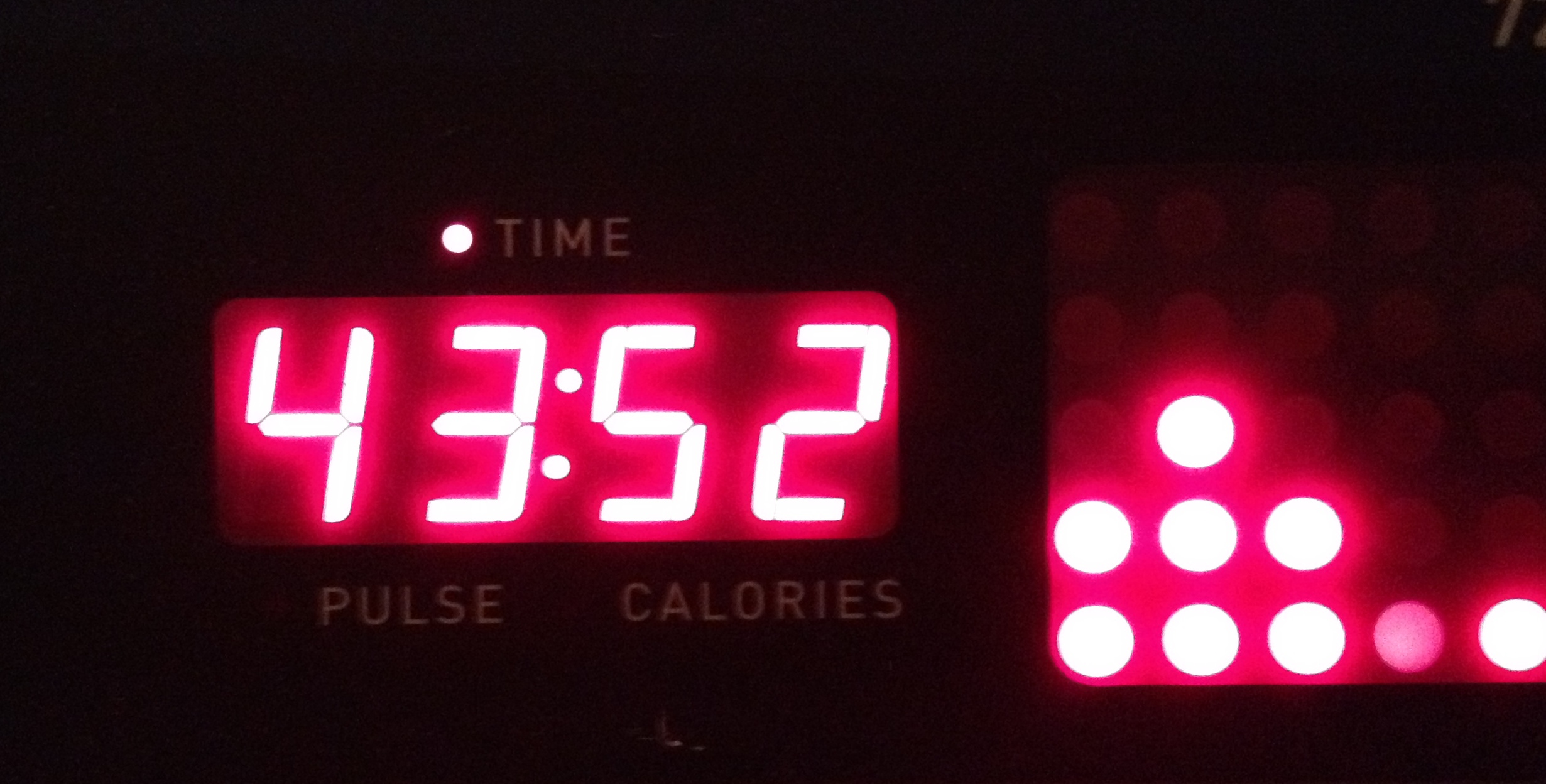 Now its time to go shower and relax for the night. I almost can't wait for tomorrow's workout now…… I'm going to try to crush out the whole workout in the morning since I have plans after work! Let's see how my morning motivation goes…..